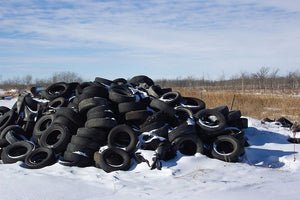 March 14, 2023
When Tired Tires Reach the End of Their Life. What Comes Next?
Recycling old tires is a growing topic. It is important because it reduces the amount of waste that we produce in this world and helps us save resources. Recycling old tires is also easy and can be done at home or at a nearby recycling center.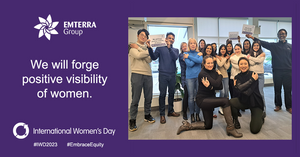 March 07, 2023
International Women's Day 2023 #EmbraceEquity
Happy International Women's Day! Today, we honour the global contributions made by women in social, economic, cultural, and political spheres. As a company founded and led by a female entrepreneur, we take this day to reflect on the progress we've made toward gender equality and recognize the work that still needs to be done.